Our company
The idea behind J's AB is to offer their customers a complete partnership programme from small as well as large quality producers within Eastern Europe for mechanical welded processes and products with a low production cost per unit.
Our success is based on competency and many years of experience.
By participating from the development stage we can use our experience early on and thereby lower the total product cost.
Due to our extensive experience and knowledge, purchasers within a great number of industries trust us. This is why we can deliver everything from small and large specialist products, large projects and series productions.
J's AB administers the production with different producers. We offer the possibility of producing a total alternative from many different product areas taking care of the greater whole.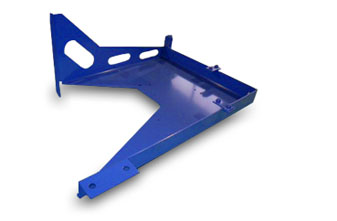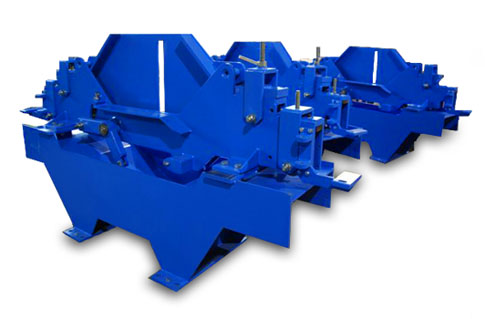 J's AB has a company in Lithuania named UAB Kalmar Trade Ltd. We can thereby ensure quality and delivery.
J's AB collaborates with knowledgeable manufacturers able to deliver high quality products.
J's AB's manufacturers always strive to improve.
J's AB only works with manufacturers who reinvest in their companies in order to become ever more cost effective.
J's AB is constantly looking for new manufacturers with suitable machinery.